Sku:

20-0067

Vendor: Spectrapure
SpectraPure® MaxCap® High Capacity DI Cartridge Replacement Kit - Super DI - FK-MCSB-HC
Spend

$150.00

to

FREE SHIPPING
View full details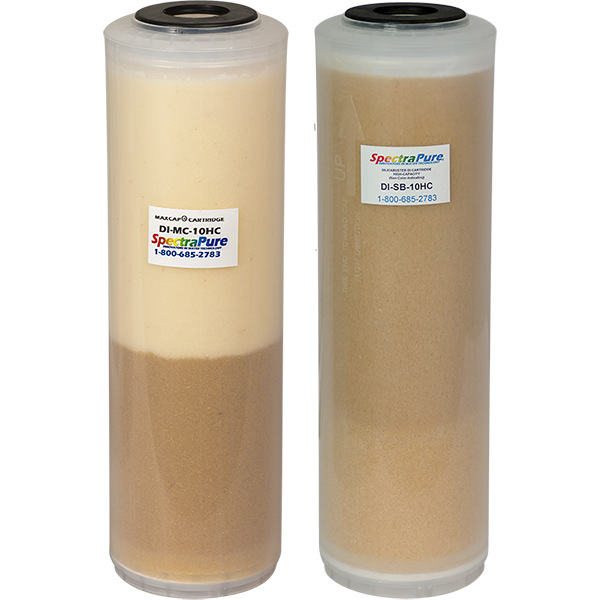 SpectraPure® MaxCap® High Capacity DI Cartridge Replacement Kit - Super DI - FK-MCSB-HC
SpectraPure® MaxCap® HC DI Cartridge Replacement Kit - Super DI
Highest quality products & timely shipping
They have the best products and all arrived well.
Hello Warren,
Thank you for the review, I'm happy you received your item safely.
You Spying on Me??? LOL
I'm typing this as I fill my first 5 gallon. While I'm waiting you all email me lol I love you guys. Is Spectra good? Hmm let's see, I just had to replace these filters and it's been 6 years, granted I just have a 40 gallon breeder. Have a 210 in storage that can't seem to get running due to a leak at the bulk head seal. Anyways both resins came vacuum sealed (very important) I have received bags from others that were not. Also thank you for testing each membrane and I like how it comes wet in the bag. I made sure to throw it in the fridge per you direction. Anyways I digress. Thank you spectra pure woot!!!
Awesome Service
very fast delivery. Order filled complete.
Products and Service
Top notch here and love working with them, us Reefers are picky and control freaks....they don't seem to mind and ever helpful.