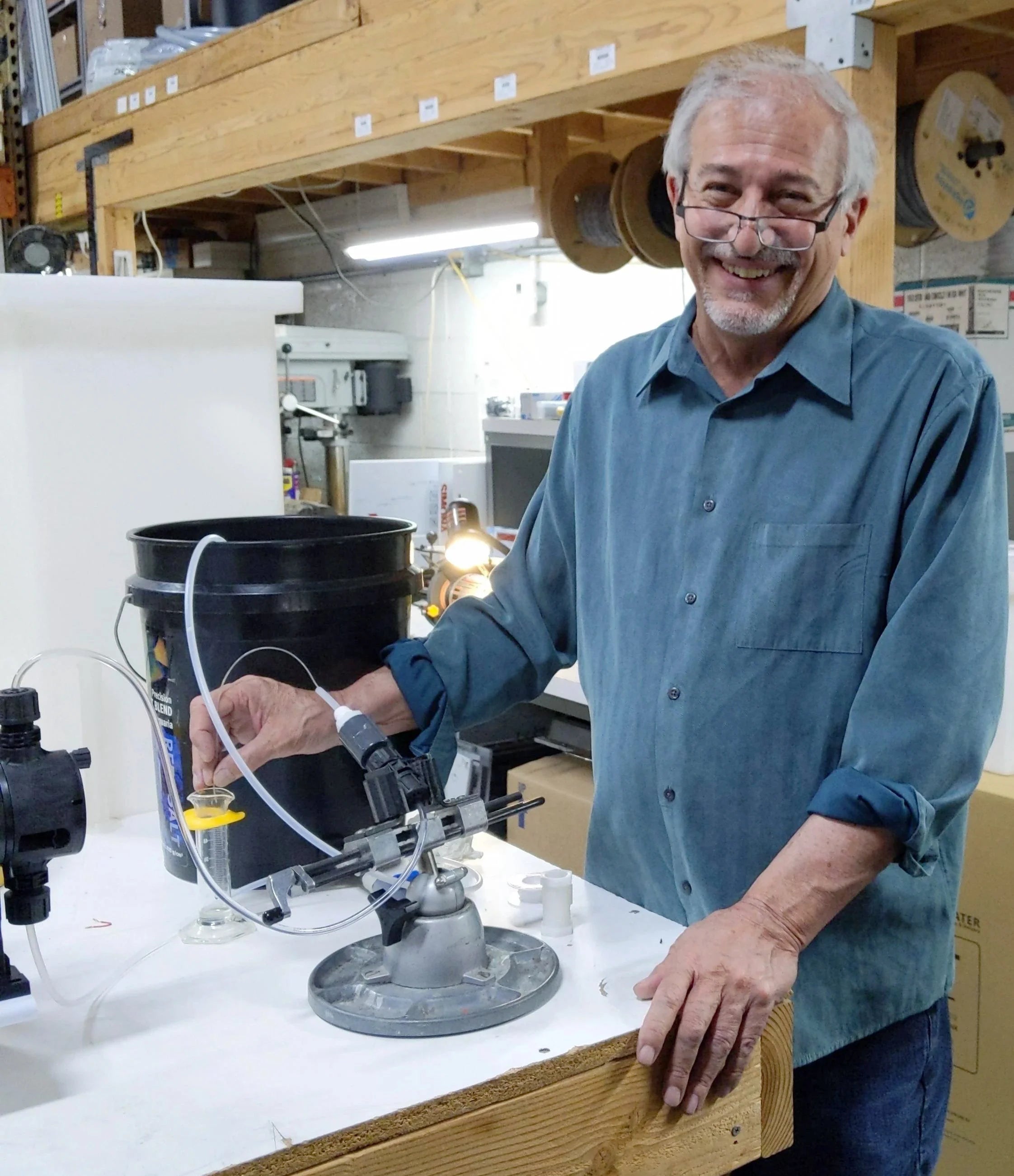 A little about us...
Established in 1985 by Charles Mitsis, SpectraPure, Inc. is a family owned business located in Tempe, Az and is well known for its innovative water purification systems. SpectraPure's line of products fulfill the needs of several niche markets; ranging from specialized water purification systems for salt water aquariums, to hydroponics, drinking water, coffee, industrial and commercial pure water systems.  
As the owner and President of SpectraPure, Charles carried the vision of SpectraPure from a 13 year background as an inventor, chemist, engineer and scientist in the aerospace industry working in the Research & Development lab at Litton Electron Devices, with the development of technologies in the field of advanced night vision.
Now, with over 38 years of Water Chemistry and Engineering under his belt, he is still the driving force behind all of our products and solutions.
Innovators in Water Purification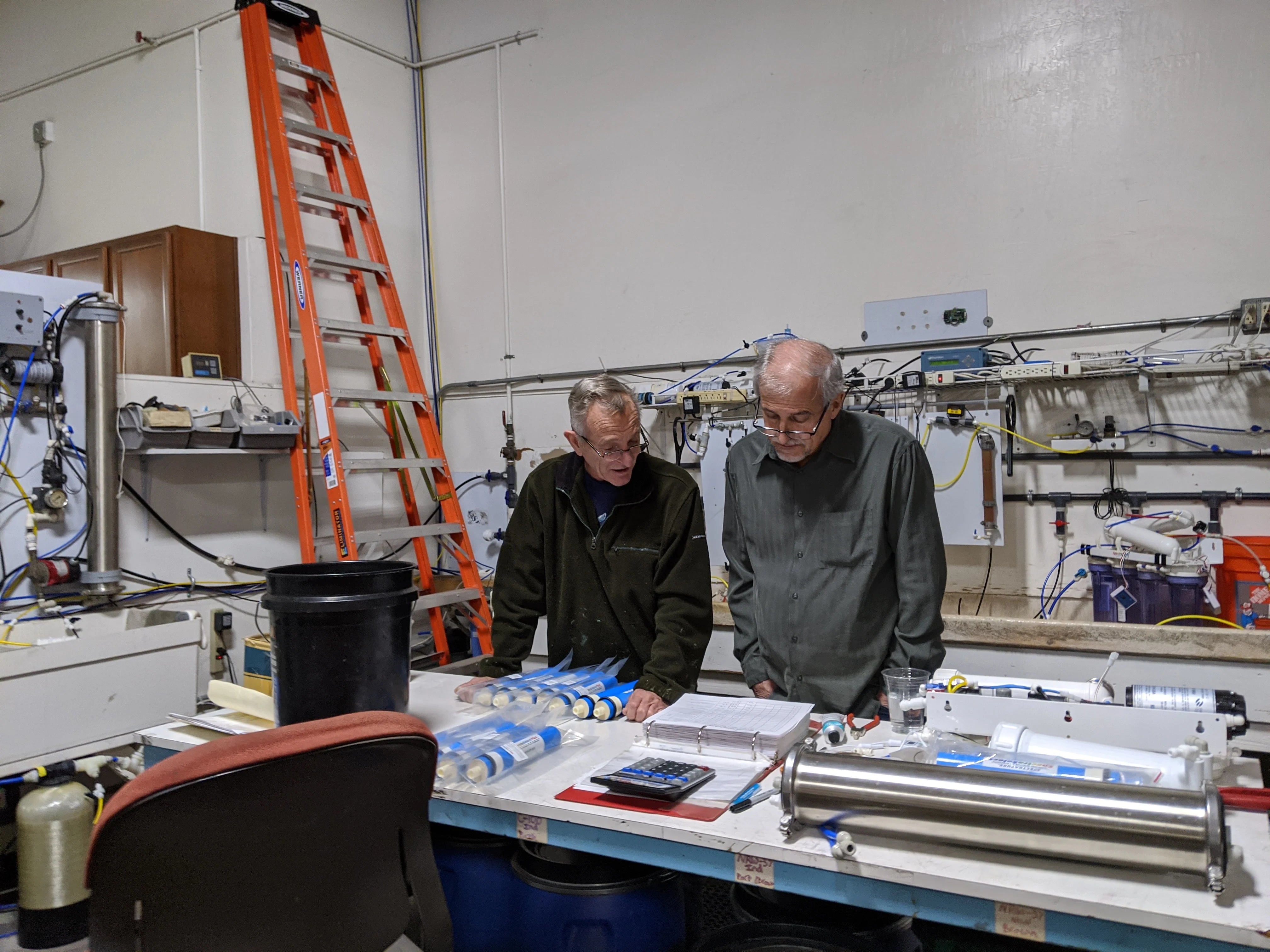 Innovators in Water Purification
Being the first company to introduce the combination of Reverse Osmosis and Deionizing filtration to the aquarium industry, SpectraPure is driven by the scientific approach; research, design, test, manufacture and market.  
SpectraPure excels in the field of innovation, continually pushing the envelope. This approach has brought significant return on investment for SpectraPure, as it continues to develop products of high performance for a growing industry.  
Industry Leading Design and Quality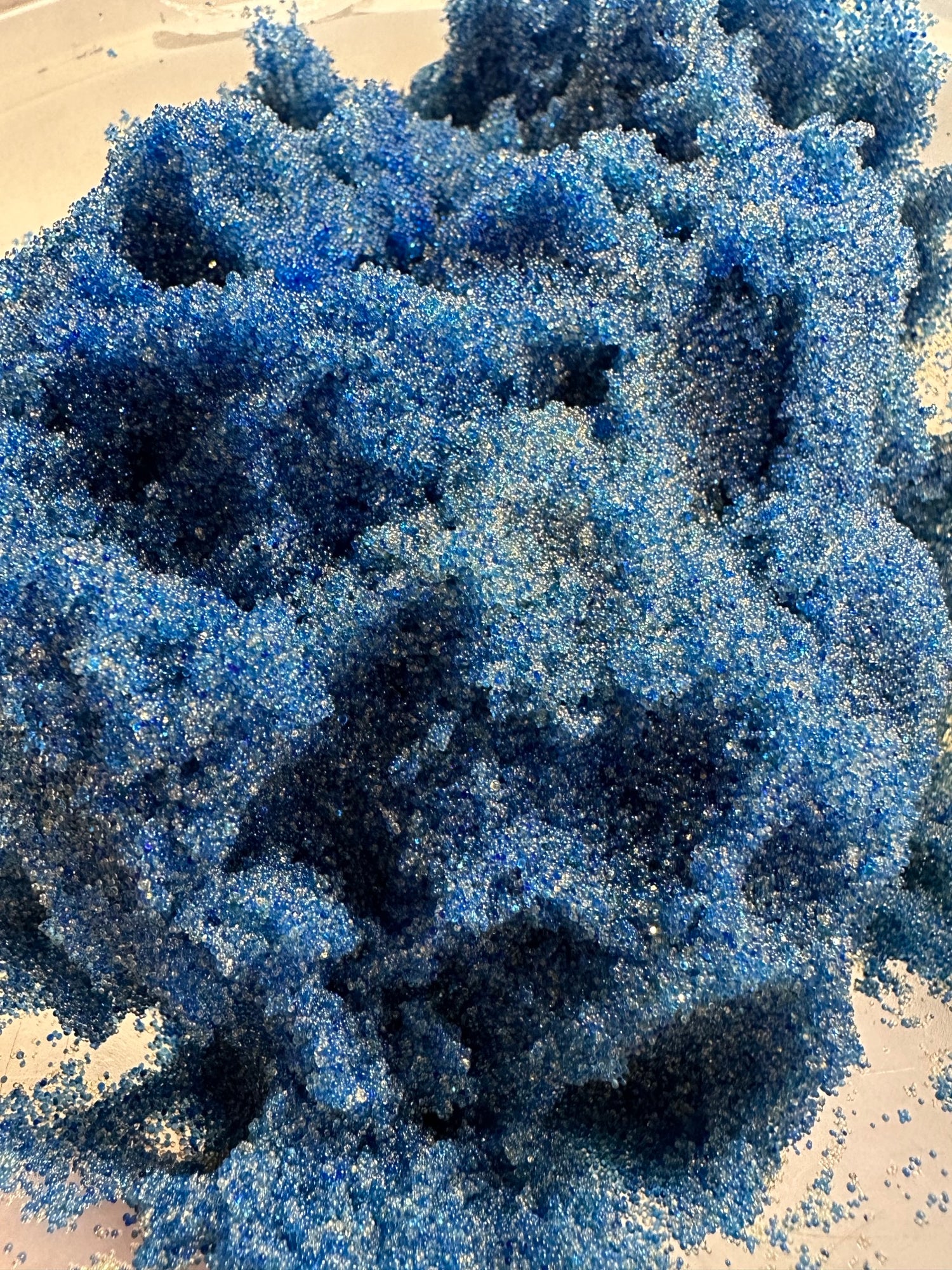 Custom Blended Resins
All of our Resin is rinsed and mixed in house to ensure the highest quality DI on the market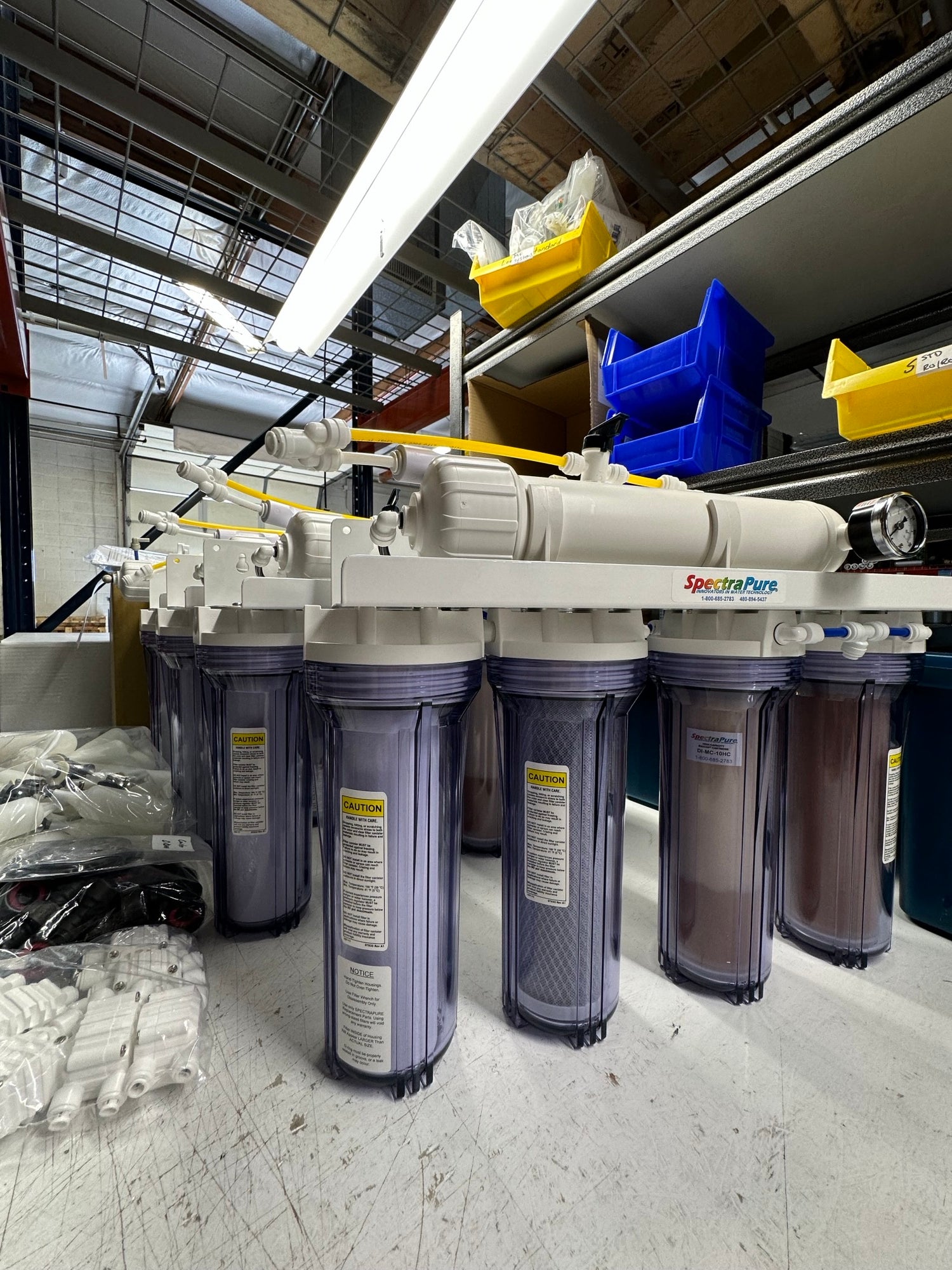 Built from the Fittings up
We hand build and test all of our systems using only the best components we can find, so you know you're getting a quality system every time
Designed with Precision
All of our Pumps and Electronic Components are constructed and tested in house to ensure accuracy and longevity to perform perfectly for years to come
Trusted By (just to name a few...)