Sku:

23-0041

Vendor: Spectrapure
0.35 Micron Pleated Sediment Filter Cartridge 10" - SF-PL-0.35-10
Spend

$150.00

to

FREE SHIPPING
This 0.35 micron micropleated sediment filter cartridge delivers superior filtration performance and long filter life with its advanced pleated design. It offers over 85% efficiency with particles at least 0.35 microns in size, which helps in removing contaminants and impurities from liquids and gases.

Pleated Filters offer Higher Flow Rate and Lower Pressure Drop than standard
spun filters.
View full details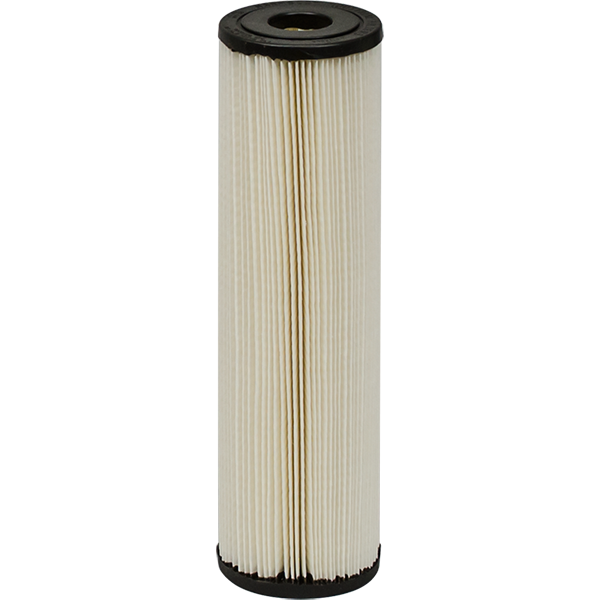 0.35 Micron Pleated Sediment Filter Cartridge 10" - SF-PL-0.35-10
Quality Filter's
I've been using SpectraPure equipment since 2007 - quality of the products are outstanding and customer service is top notch. The time & effort to engineer & produce a quality product shows in the reliability of the equipment.